Albania Hikes, Climbs, Offroading and Interesting Sites
Albania has been terra incognita (for non-Albanians) for visitors, tourists, and even many Albanians! This is now changing, with much infrastructure being created, good ratings by the Lonely Planet and other guidebooks, and many organized travel groups. But signage and maps are still lacking, and the casual visitor - and even resident - may often not know how to find or reach worthwhile places. Without a very good idea on where you are going, it is easy to get lost in Albania!
Here are hikes, climbs, offroading tours and worthwhile locations that we have visited. Many hikes can only be reached after some interesting four-wheel drive. Some interesting hiking locations will also appeal to non-hikers (such as the Pellumba Cave ).




Hikes and drives are marked with colored symbols according to the level of difficulty. A red hike would be a mountain climb requiring serious previous experience. Most offroad drives do follow a road, though it might be rarely used and in a very bad condition. A red drive indicates that there is at least one spot which may get you seriously stuck.




For most recent hikes or drives we include google maps and other relevant information. You can download GPS coordinates and trail data to your GPS device by linking to wikiloc.org.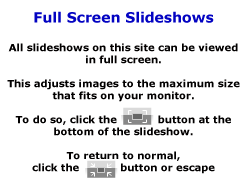 Hikes, in order of elevation
Hikes, by region
Offroad driving adventures
Other adventures
Cultural or archaeological interest
Other interesting locations
Travelling in Albania
Curiosities
Literature
Hikes, in order of elevation
Hikes, by region
Note that especially in Albania, distance is relative. From Tirana, you might be faster in Kukes to climb Gjallica, than in nearby Bize to climb Mali i Snojt!
Hikes: Greater Tirana, Central (south of the Mat valley and north of the Shkumbin)
Hikes: North and Northeast
Hikes: South
Offroad driving adventures
Other adventures
Cultural or Archaeological Interest
Other Interesting Locations
Travelling in Albania
Albania is the country of beautiful Mountain Roads, which sometimes can be a heartstopping experience. Even literally, as the picture below shows... Memorials for unlucky drivers, passengers or pedestrians follow you everywhere.
Road conditions can change quick and dramatically - and if possible some local advise should be obtained before attemtping a road that has been described some time ago. This may work both ways: Sometimes a once difficult dirt road requiring a high clearance vehicle is now a beatiful rural asphalt road. Sometimes, a beautiful asphalt road has been washed out and requiring long detours. And any rough road may become worse or better than described, depending on local maintenance work.


Straight to Gramsh, left to Llixha
Curiosities
Albania offers much of interest to the visitor, including real curiosities. For instance, during communist times, the regime had built hundred of thousand of bunker pillboxes, part of a self-defense strategy against enemies that never came. According to experts, the bunkers would have been very effective to defend the country against intruders.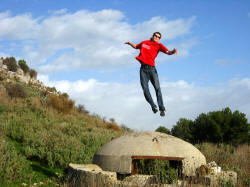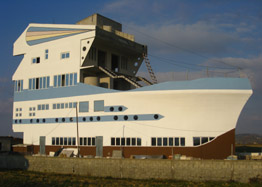 Someone flew over the bunkernest ship run on ground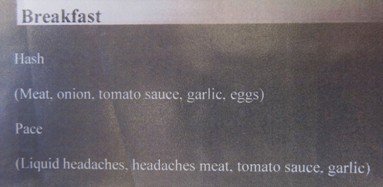 Breakfast Menu in Hotel
Literature
Ismail Kadare (born January 28, 1936) is the Albanian writer/novelist. In 1996 he became a lifetime member of the French Académie des Sciences morales et Politique, where he replaced the famous philosopher Karl Popper. In 1992, he was awarded the Prix mondial Cino Del Duca; in 2005, he won the inaugural Man Booker International Prize and in 2009 the Prince of Asturias Award of Literature. He has divided his time between Albania and France since 1990. He is a Nobel Prize in Literature candidate.
If you like Kafka, you'll like Ismail Kadare!